THIS LABEL REPRESENTS THE COLLECTIONS/SEASONS BY LARS GÖDEKE. ALL GARMENTS WILL BE PRODUCED UNDER FAIR CONDITIONS FOR ENVIRONMENT AND WORKER. OUR GOAL IS, TO USE RECYCLED AND ORGANIC FABRICS ONLY AND TO RAISE "PRO PLANET PROJECTS" WORLDWIDE.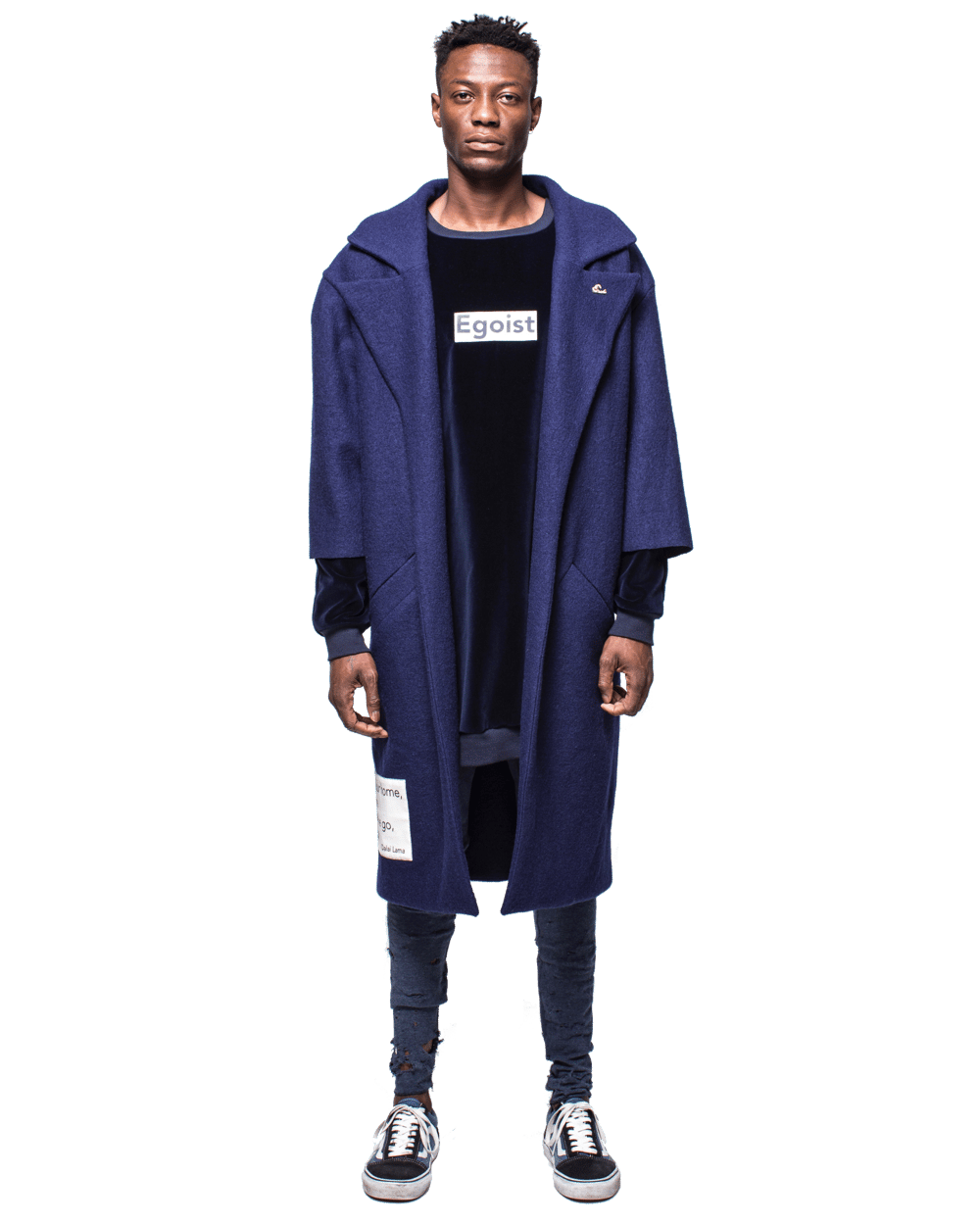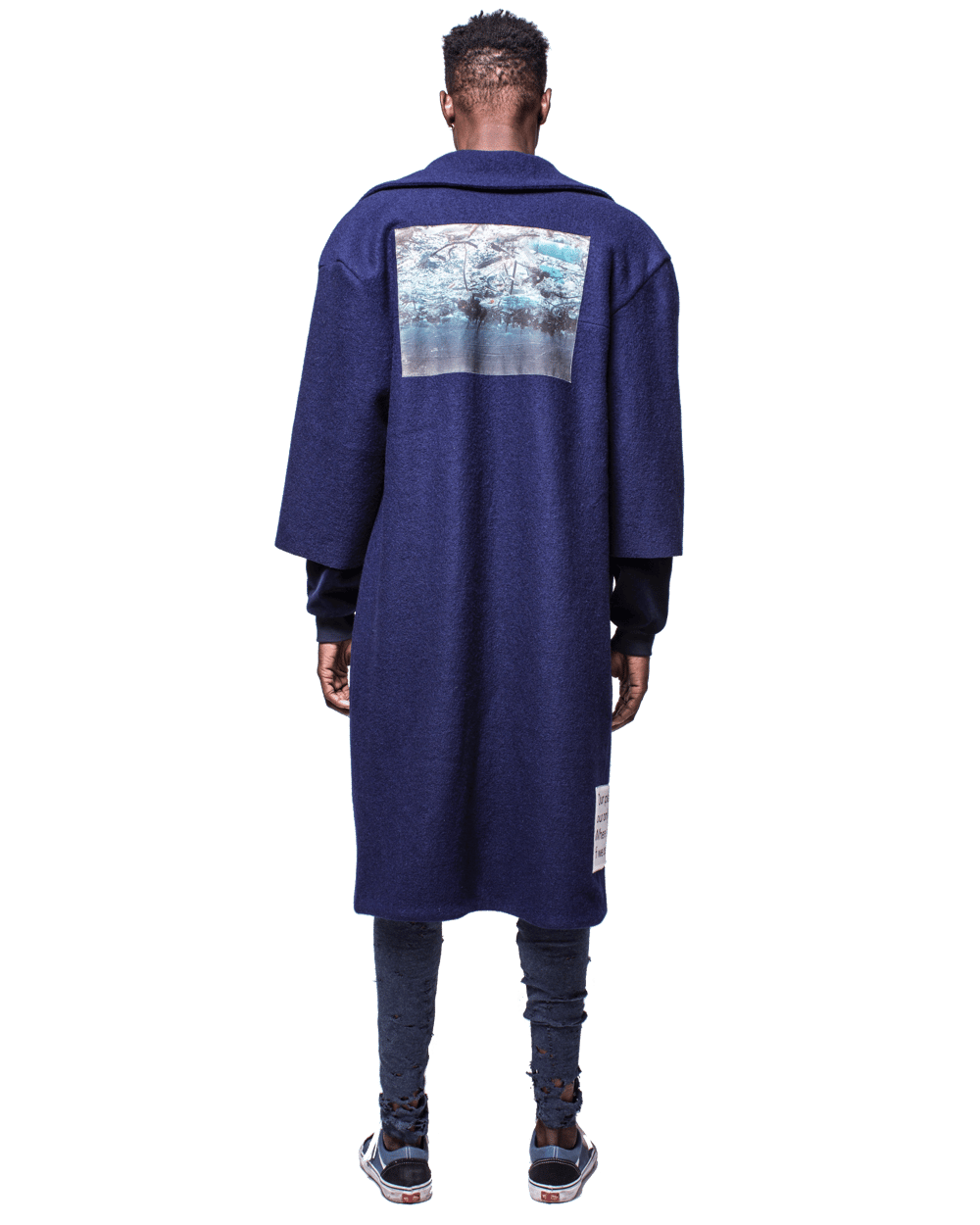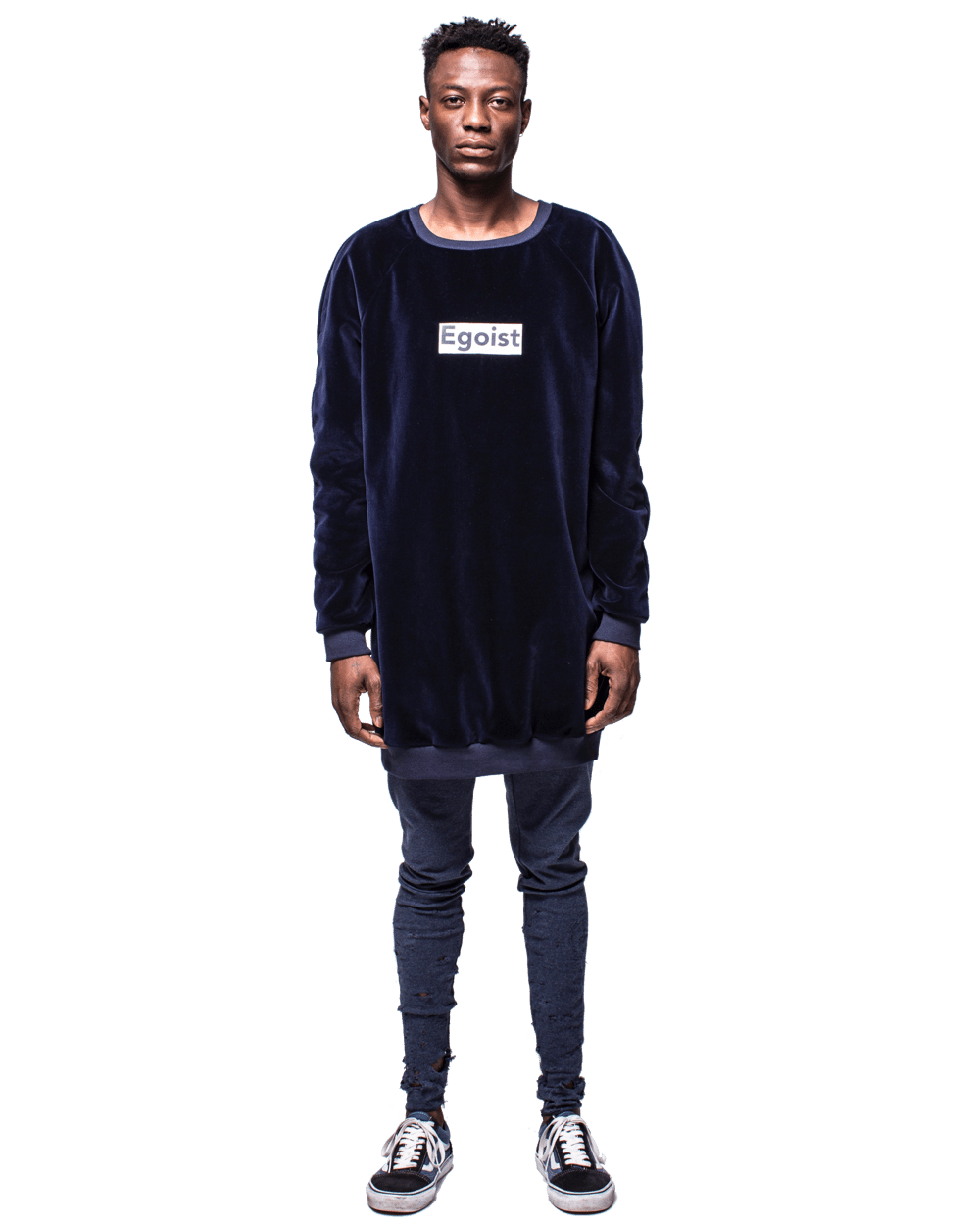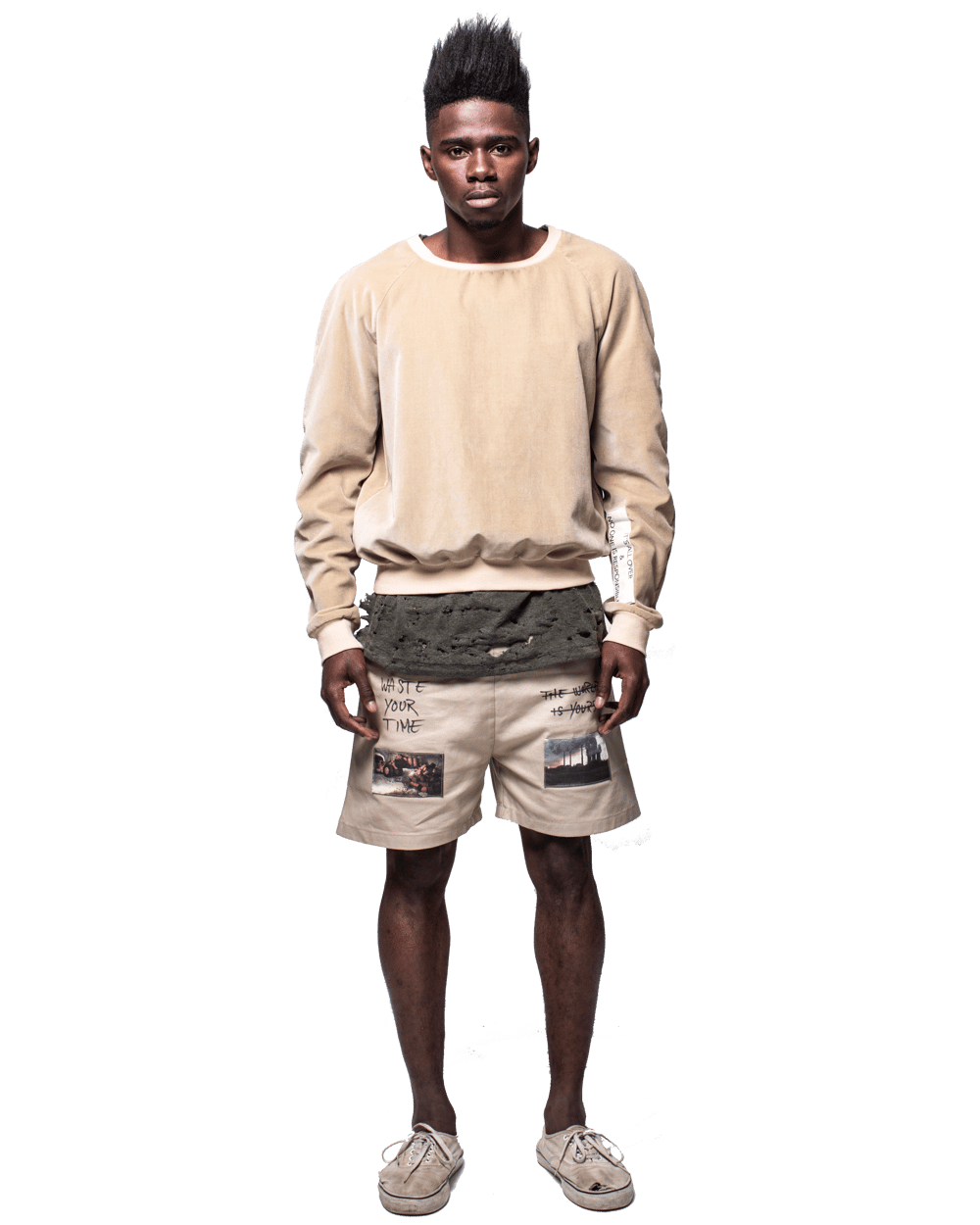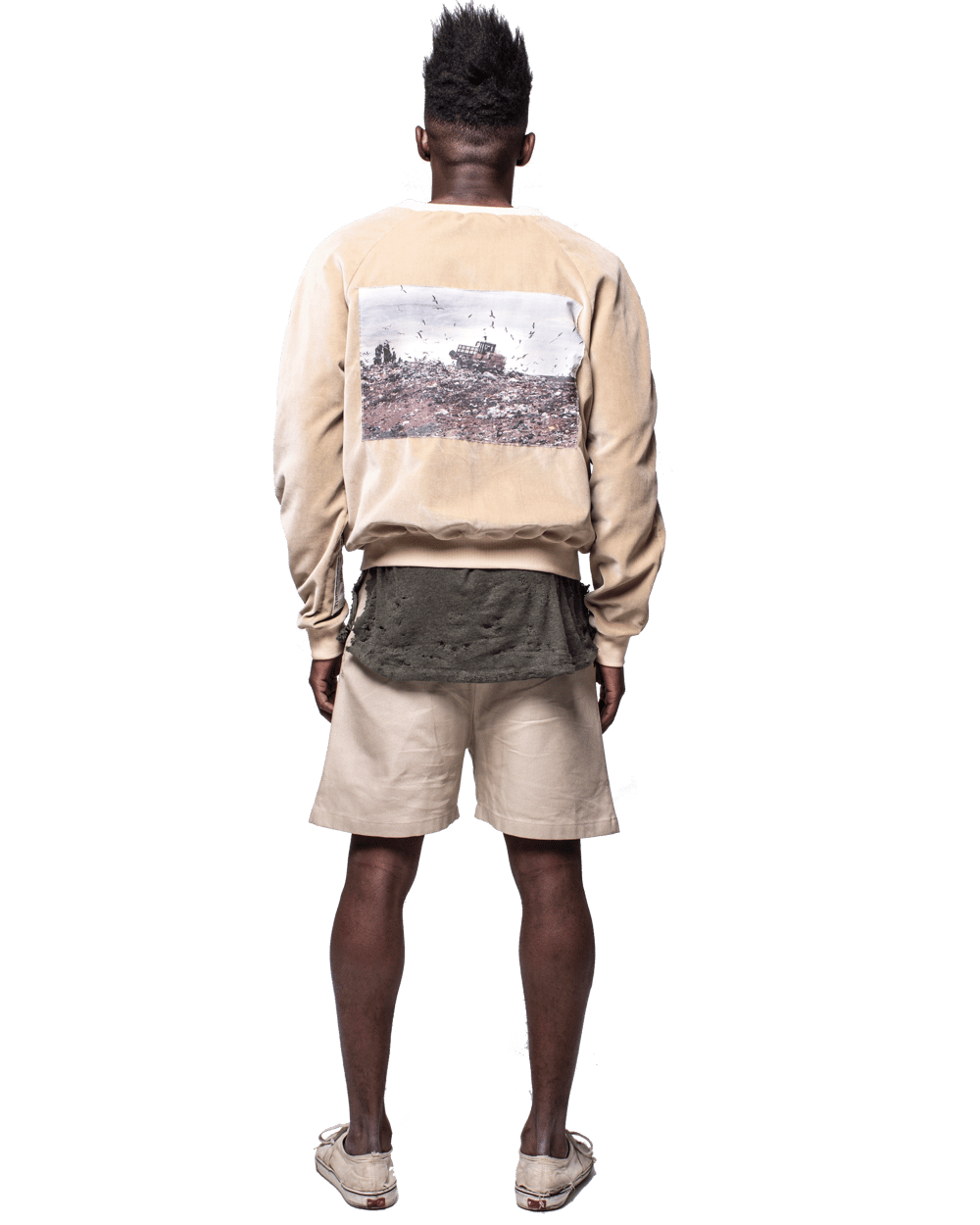 WHAT DOES RECYCLED MEAN?
RECYCLED FABRICS AND YARNS ARE MADE OF POST CONSUMER WASTE WHICH IS PURCHASED IN BULK. THE WASTE IS SORTED BY COLOR AND RESPUN INTO YARN. DEPENDING ON THE END PRODUCT, IT WILL BE USED FOR KNITTING OR WEAVING FABRICS. THE BIGGEST ADVANTAGE OF SORTING BY COLOR IS THAT THE YARN DOES NOT HAVE TO BE DYED, HENCE THE PRODUCTION OF RECYCLED WOOL YARN SAVES ON ENERGY AND WATER USE.